FAQ
Got a question?  Maybe you'll find the answer below.  If you cant please feel free to contact us.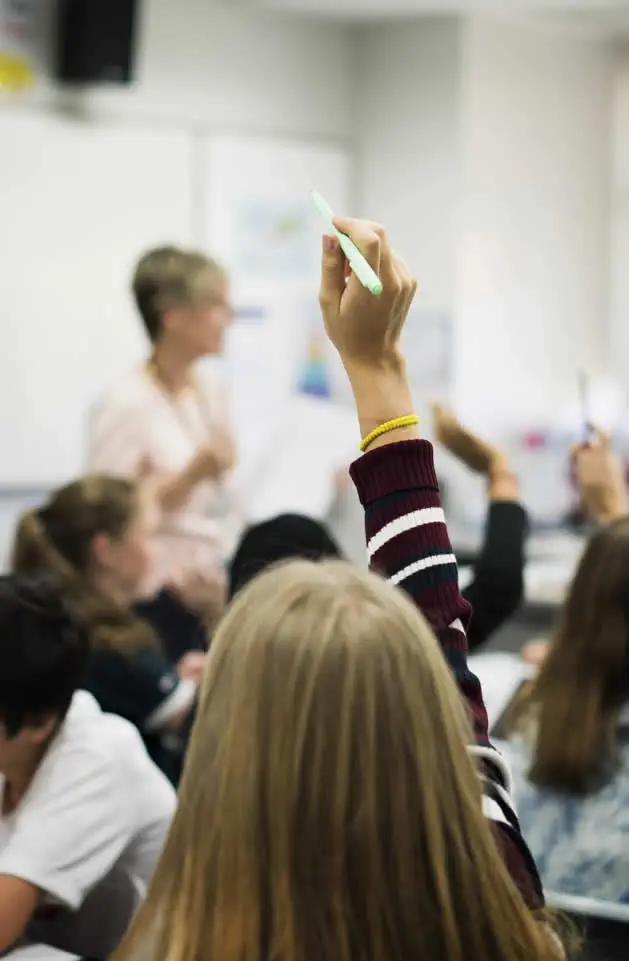 I currently have no website what do I need to do?
No problem, we can set this all up for you.  We can register your domain e.g (myschoolwebsite.ie)  and setup your hosting.
I have a website but it's ScoilNet.ie website.
We cannot work with your existing website and would need to setup your website in a new location (server) with a new domain name.  This usually isnt a big issue and it would be included in our price.  Scoilnet can then redirect all traffic to your new website.
Will my site look good on Mobile Phones etc?
Yes, your site will be specifically designed to be 'Responsive' meaning that look great on all devices such as Mobile Phones, Tablets and of course Desktops and Laptops.
Will my website be secure?
We will host your website on a highly secure server located in a state of the art €1.1 billion Google Data Centre in the Netherlands.  As well as been secure the facility is powered by their on site wind turbine and solar panel farm.
Your site will also have a built in Firewall constantly monitoring all activities.  If there are issues we will be contacted by your site and we will act accordingly.
Who will add content to the site once it's built?
You will have full access to the site where you can add content such as News and Pages.  We can also setup a number of users with different levels of access.  For example we can setup Editors who can add and edit content freely but they cannot access sensitive areas of the website.  We can also setup 'Authors' who can add content also but this content will not be shown on the site unless it's approved by an 'Editor'.  The 'Administrator' has full system rights and can add more users and change site settings.
Will I be trained on how to use the site.
We offer free hands on training where we visit the school and sit down and show you the ropes.  Unfortunately we currently only offer this within the county of Tipperary.  We have a number of tutorial videos online on how to add content and edit content and optimise images etc.  These videos are screen casts of us working on a site with the same system as yours.  We find that this method of showing people the ropes works best as you can revert back to a particular video at any time.
If for some reason there is a particular aspect of your site you are having dificulty with, we will greate a more in-depth video for you.
What Our Schools are Saying
Our Lady of Lourdes NS - Ballinlough Road Cork
Will at Primary Sites created our new school website this year.
We are absolutely delighted with the finished product.
Will was great to work with .. he listened to our ideas and came up with a website that  truly showcases our school . It is bright , vibrant, easy to navigate and above all easy to maintain.
I would highly recommend Primary Sites
Mercedes Campion
Principal
Deirdre Fenton - Teacher Scoil an Chroí Naofa, Ballinasloe
We asked Will to design and develop our new website, and we are delighted with the end result. From the onset, Will has been a pleasure to deal with. His customer service is second to none, giving great guidance and advice and his response time to a query is always very speedy. Will has not only created a very visually appealing website that is easy to navigate as a user but it is also very user friendly, which ensures staff members are able to update regularly. I have already recommended Will to other schools that have made enquiries with us and will continue to do so in the future"
Deirdre Fenton
Stokane National School
Our school website is designed and maintained by Will at Primarysites.ie and we would wholeheartedly recommend his services.
Will has designed a website that truly reflects us as a school, it is bright and vibrant, easy to navigate and a wonderful source of information for our students and their families, our staff and for anyone who would like to see what day to day life is like in our school.
He was supportive, patient and helpful all the way through the design process and incorporated our full Wishlist of requests into the final layout. Having someone who understands what a primary school website needs to include was invaluable to us at the design stage. He continues to make any necessary changes or additions to our site in an efficient and effective manner, including adding some Christmas Effects for the month of December!
We are delighted with the finished product and would highly recommend Will and Primarysites.ie.
Duleek Girls National School - Pádraig McGovern, Principal
I would highly recommend the services of Primary Sites and Will. He has been extremely helpful and professional throughout the whole process. Will is quick to respond to any queries and we are delighted with the finished product. The website design is bright, welcoming and gives a great representation of life in our school community. The site is also user-friendly and provides ease of access for teachers too. I have already recommended the service of Will to other schools and I will continue to do so in the future.
Linda Maher - Halls of Fun - HallsOfFun.ie
Will recently created our website www.hallsoffun.ie We genuinely could not be happier with the service Will provided. He was so enthusiastic and creative, we are thrilled with our website! Any queries we've had have been dealt with effectively and efficiently.
We are absolutely delighted to recommend Will to anyone wishing to create an effective and beautifully created website.
Clerihan National School - Pádraig Fahey Principal
'We contracted Will to design a website for our school. From the onset we have been delighted with the service provided. All our requests for the site were included and the process was made so easy. We are delighted with the finished product which has proven a great resource for our school. The after-sales and support service is second to none with modifications and website renewal just a quick email. We would recommend Will and Primary Sites without hesitation
Castleiney National School - Jody Harkin Principal
'When looking for a new school website to promote our school, we needed someone with vision and creativity. Luckily, Will at FlexiWeb was just the man for the job. What impressed us most about FlexiWeb was the project management and design of the website. Things were done on time and Will was always there to help us through the process. Our Website is now modern and easy to use and shows our school in the best light. The school and more importantly the pupils are very proud of it. We would definitely recommend Primary Sites for anyone looking to promote and improve their school'
Gaelscoil Durlas - Labhaoise Ní Chuinneagáin Principal
Dhearaigh agus thóg Flexiweb ár suíomh idirlín scoile. Bhí sé iontach oibriú le Will a bhí eolach agus gairmiúil i rith an tionscnaimh. Bhí comhairle den scoth aige agus ó shin i leith thar a bheith cabhrach ó thaobh aon athnuachan a bhí ag teastáil uainn. Bhí sé ar fáil i gcónaí má bhí  fadhb ar bith le réiteach...tacaíocht den scoth! D'éist sé go cúramach agus mhínigh sé  gach rud go soiléir. Chabhraigh an suíomh go mór linn nuacht na scoile a scaipeadh i measc an phobail! Mholfainn go mór é!
Scoil Naomh Cualán - Michael Small Principal
Scoil Naomh Cualán have been using the services of Primary Sites for the last number of years. We needed a website that would capture the attention of our school community and we got what we wanted in spades from Primary Sites. Our website is bright, colourful and user friendly. It is everything we require in a school website. The site is easy to navigate for visitors and easy to update for school staff. If you require any help the Primary Sites team are always at hand to lend assistance when needed. We would have no hesitation in recommending them for all your school website needs.
Scoil Chormaic Cashel - Paula Lenihan, Teacher
Our school used Primary Sites to design and develop our website.  From the start they have shown great patience and have been extremely accomodating and helpful to us here in Scoil Chormaic. An excellent professional service. Nothing was to much or too little to ask and we are delighted with the result. Highly recommended.
Our philosophy is pretty straight forward, here at Primary Sites we believe your school website is of upmost importance, whether designing, promoting or redesigning your website, you'll get what you pay for, and some.
By giving you a high quality, fair, transparent and reasonably priced service, it is our hope that you will let other schools know what excellent service you received from us.
Our websites are packed with easy to use features.
When your website is complete, you can use a wealth of features to display the right content for your visitors. You are able to allocate as many website editors as you wish.  Our visual builder makes it simple to manage your school website and control its look and feel.
Thinking visually and creativelly from day one, and working closely together with you and your staff, we balance creativity and technology to create your schools online presence. We at Primary Sites will build a high impact, feature-rich school website designed to communicate the unique values and vision of your school.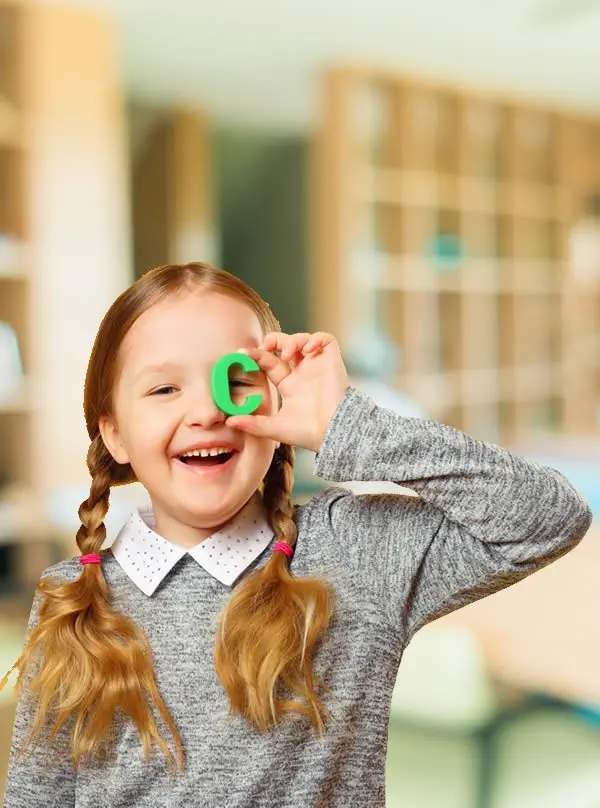 Ongoing Support
We offer ongoing support to help you rest easy that your school website is secure and running smoothly with daily backups and state of the art security in place.
Easy to Update
Our websites are build using WordPress which gives you full control over all the content. Your site will also have a 'visual builder' so you can edit things simply from the front end of your website. 
Image Galleries
School image galleries are always the most popular pages on school sites.  With Primary Sites you can create as many image galleries as you wish and embed them on your news or class pages.
Built in Statistics
Your website will have built in tracking (Google Analytics) so you can see from your main dashboard where your visitors are coming from and what parts of your site they are most popular.